Mumbai's Leading SEO Company And Best SEO Agency
Welcome to Searchbox Digital Agency LLP - Your Leading SEO Company in Mumbai​

Contact Us And Get Visible Results In Just 2 Months​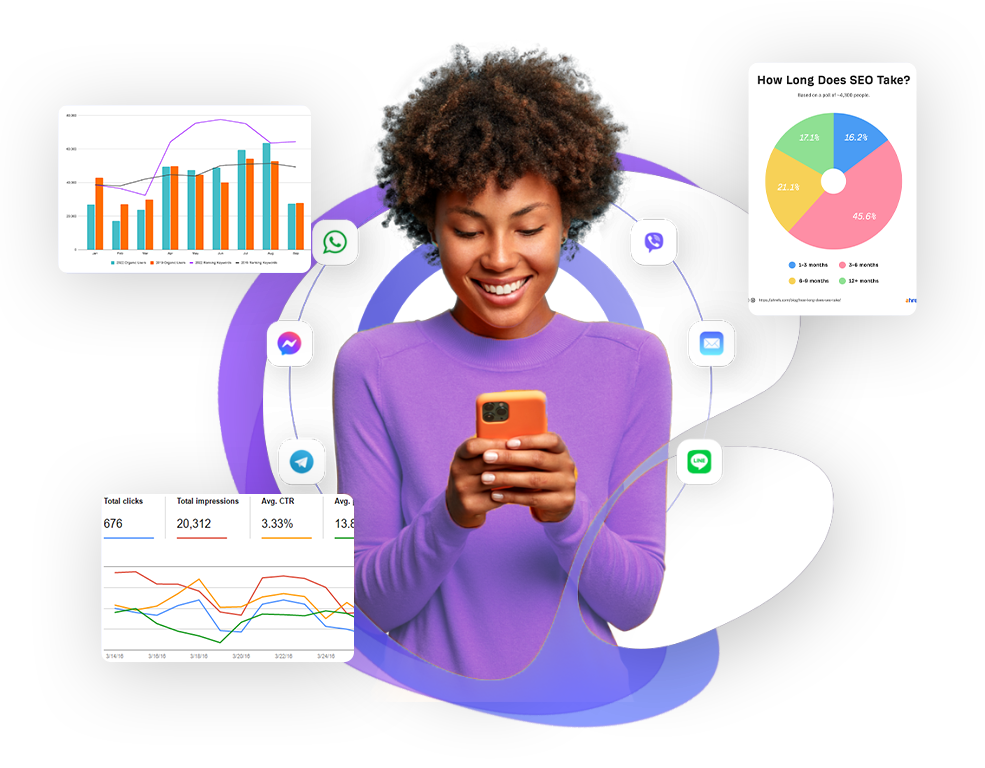 Contact Us And Get Visible Results In Just 2 Months​​​
As the Leading SEO Company and Best SEO Agency in Mumbai, we take pride in our unwavering commitment to elevating your online presence. In the bustling digital arena of Mumbai, we stand as a beacon of expertise and innovation.
Our dedicated team of SEO professionals combines cutting-edge strategies with a deep understanding of local and global markets. We don't just optimize websites; we engineer digital transformations that drive organic traffic, boost rankings, and ultimately, amplify your business growth.
What sets us apart is our track record of delivering measurable results. We've helped numerous businesses in Mumbai and beyond achieve online supremacy, securing top positions in search engine rankings. Our holistic approach to SEO ensures that every aspect of your online presence is optimized for success.
When you choose us as your SEO partner, you're choosing excellence, reliability, and a pathway to digital dominance in the thriving city of Mumbai. Join hands with the best and let's carve your success story together.
Our aim is the complete satisfaction of our clients and the Growth of their Business. We work on result-oriented strategies of the marketing mix to make your business scalable and Fastmover. We provide comprehensive Digital Marketing solution for your business. Have an Idea? We'll turn into a reality, discuss it with us over a Cup of TEA as TEA is a source of moTEAvation.

"Boost your online visibility with powerful SEO strategies."
"Unlock the full potential of your business through expert digital marketing strategies."
"Create stunning websites that captivate and engage your audience."

"Harness the power of social media to grow your brand and reach new audiences."